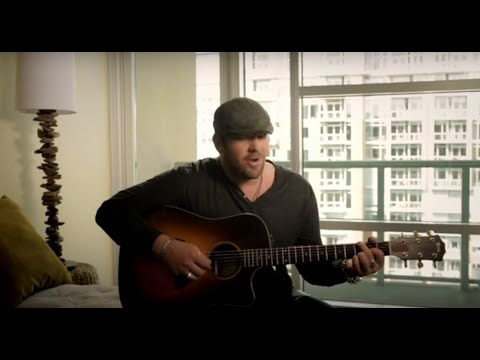 all reaching for the same divine, but with...
The path to the divine is not defined. Through out human history we have developed many different traditions to connect with our divine. with our belief that there is more than just humanities mere existence on this earth than lust, anger and violence. That we have a moral and correct action among our peers. basically I am always searching for some thing to put our belief in. Thankfully I have had...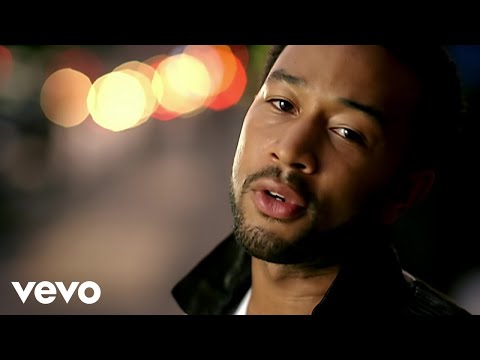 "If friendship is your weakest point, then you are the strongest person in the..."
– (via sumayyahahahaha)
"a morte é certa, mas a sua hora não é (death is certain, but its hour is not)"
– tattoo on a Portuguese players back in the EURO2012
2 tags
Defining fun:
I hate HATE HATE it when im with a group of guys and one or a few (there are usually the token guys in the group) can't stop talking about how the group needs to hang out with women. They are defining their fun by which people are around them, specifically women. What the fact that there is a female in the room is going to make your life exponentially better?? honestly. We were watching the...
Don't ever hesitate. Reblog this. This should be...
Depression Hotline: 1-630-482-9696
Suicide Hotline: 1-800-784-8433
LifeLine: 1-800-273-8255
Trevor Project: 1-866-488-7386
Sexuality Support: 1-800-246-7743
Eating Disorders Hotline: 1-847-831-3438
Rape and Sexual Assault: 1-800-656-4673
Grief Support: 1-650-321-5272
Runaway: 1-800-843-5200, 1-800-843-5678, 1-800-621-4000
Exhale: After Abortion Hotline/Pro-Voice: 1-866-4394253
If you ever want to talk: My Tumblr ask is always open.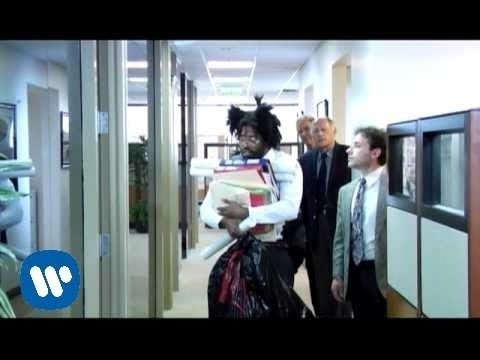 When students wonder how I know what they've done
whatshouldwecallstudentaffairs:
Love as long as you live..
leopardprintbow: all i want is a little love. i have so much to give, yet when i place my heart on a platter of gold and present it to someone they throw it away as if it were rancid and repulsive. if only they knew how much strength and courage it took for me to do so. if only they knew how much the one before them hurt me.  i will never stop loving, one day someone will see it, one day.
Purging the Toxic
buckinhere: Taking the summer to rid myself of any and all things toxic: food, people, perspectives, etc. Mind/body/heart cleanse. Yesss!
"I was always told to play the game or else I'll end up on the sidelines...."
"Most people do not listen with the intent to understand; they listen with the..."
– Stephen R. Covey (via ohmoomers) Oh how I am guilty of this on many occasions.
Let's Debrief: Inclusive vs. Selective, Access vs.... →
sa-life: So I may be a little late to the game on this article, Is There a Price for Inclusiveness? but it got me thinking about the entire admissions process. The article talks about how Syracuse has seen an increase in its admission rate because of the chancellor's recruitment strategy of…
"It takes courage to grow up and be who you really are"
– E. E. Cummings (Thanks to Sonia Chahal)
"What if I told you all ur observations were a creation of you own imagination?..."
– Me ;)
"You do you, I'ma do me, and maybe then one day we can do WE"
6 tags
Its not what you do, its how/why you do
I was laying in bed last night reflecting on the last year and my future. Earlier in the day i had a twitter convo with some other SApros about dressing nice and whether it effects our credibility with students. some how i tied both of these things together and realized that my life in general cant just be about WHAT im doing, it has to be HOW and WHY im doing it. that means finding the best way...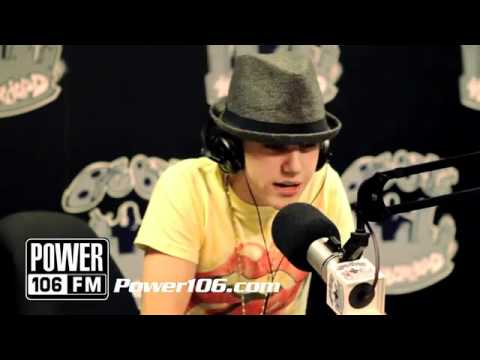 "Do not chase people. Be you and do your own thing and work hard. The right..."
– Wu-Tang (via keepit0nehunnit)
3 tags
The Revolving Door (in the SA Life)
Much like many of my colleagues i beginning to realize that my profession is one in which people are consistently changing jobs, departments are consistently in transition and people are always looking for the next big opportunity. While this may worry me in terms of my career path, i'm okay with it because i have control over those decisions. What worries me more is the departure of...
"I am a hard person to love but when I love, I love really hard."
– Tupac Shakur  (via christina-) This is so true for me too! I've said this before. Tupac knows what's up. (via buckinhere)
I'm a Muslim whose first inspiration was Dorothy... →
A great read. Nuff said
racism, discrimination, and being color blind
I recently got into a heated only argument with someone who was intentionally being inflammatory and provocative.  Some back story: UCSB elected a women of color to its AS President position and this person commented on the photo of her captioned 'a fierce women of color as AS president'. He commented to the such of 'a mexican big haired women of color as president will be...
Let's Debrief: First Post! 5 Things I Learned This... →
sa-life: My first post on this blog dedicated to the student affairs life! As I end my first year in graduate school, I reflect back upon the moments that reminded me of why I love my job and this profession, moments that challenged me in ways that I've never been challenged before, and the moments in…
tumblrbot asked: WHAT IS YOUR EARLIEST HUMAN MEMORY?
living in a city
So my journeys so far have taken me to lots of places. One thing i have yet to do as a some what grown person is live in a city. Now i am, i stepped out of the Chicago midway airport and swear for the first 30 sec i though i was in Cairo, Egypt. The smell of cigarettes and car exhaust mixed with the sound of buzzing traffic. The first person i met was even an Arab, trying to get me to take a flat...
BUCKWILD & FREE: Late Night Confession →
buckinhere: It freaks me out that I have chosen a profession that has me switching schools/jobs every 3-5 years. In a year I will be job searching, and then in 2-5 years after that I will be job searching again. And then again. How do I find stability? Did I set myself up for a life of constant change? Will a…
The universe
the world works in weird ways, the ups the downs the trials and tribulations, they all lead to a place and u end up where u need to be. That is all
"Trip of a 1000 miles starts with one step" - Lao Tzu..."